Remember that iconic piece M.I.A wore on the night of the Grammys?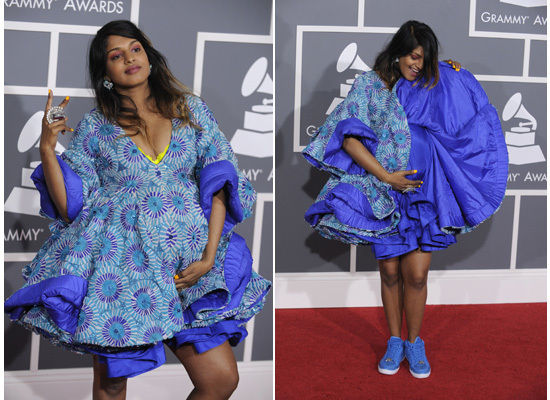 Thank Manish Arora!
I think his designs are fire, seriously, aesthetically he leaves nothing to the imagination. He just giveS you everything on a plate. And does a freaking good job at it!
Tell me those shoes dont make you wanna dribble!
A/W 09-10
S/S 09
S/S 09
The ballerina style lace ups. Bad ass!
And yes the bottom part spins.
This one's my favourite. The neck, dope!
P.S I dont know what in world is up with my layout. I tried to jigg it a lil' the other day, to stop the images from cutting off and then a circus broke loose. So I clicked the restart button, like you do when you mess up and it brought it back to this ol' thang. *Sigh* But I'll work with it for the time being.
X